A banner can grab the attention of potential customers or attendees of an event. However, double sided roll up banners get the job done more effectively. They utilize the same amount of space as single sided banners, but can provide reach a larger audience or provide an additional message.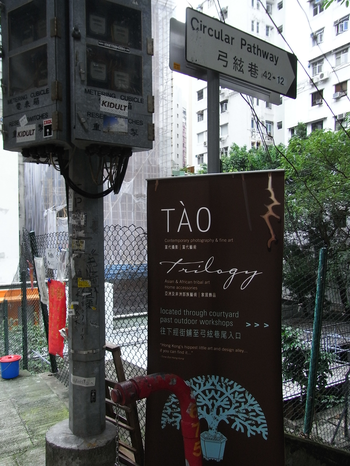 Double sided banners are great for advertising in large, open spaces. Places like shopping malls, outdoor markets, and other large gatherings are usually designed for patrons to walk around freely. Potential customers will be approaching the banner from different sides. The message can reach more people when the printing is viewed from both sides. It can also serve as a reminder, for the same potential customers traveling in both directions. The more a customer sees a message, the more likely he or she is to remember it.
Roll up banners are often used at events like trade shows, business conferences, and at various community events. A two-sided banner can provide a different message on each side. The message viewed while coming into the event will be different than the message viewed leaving the event. Each side can contain a different set of directions, time schedules for different events, or a message targeted at specific groups. Double sided banners are ideal for limited spaces, when different messages are necessary.
Double sided banners are easy to set up and take down. They typically pull up to display the entire message. Taking them down is as simple as rolling them into the base. In many cases, they can fit into the trunk of a car or in the back of a van. Some models come with a folding aluminum support pole and a carrying case, for easier transport to and from events or special locations.
Roll up banners look professional. Typically, they are printed from edge to edge. There are no frames or lines to interfere with a graphic or printed text. Lager graphics can be seen from farther away, giving the advertiser an advantage.
Double sided banners are suitable for many purposes. They can be set up at weddings, with a picture of the happy couple. Guests will easily find their way to the right banquet room, in a facility hosting multiple events. They are ideal for trade shows, to direct patrons to the products or services on display. Roll up banners can be useful tools for traveling vendors, as they take up little space and take little time to set up or take down. Banners can be used by food establishments with outdoor eating spaces, to advertise daily specials or new offerings. At business conferences, they can help attendees get to the right locations at the right times.