When you are looking for outdoor lighting, consider solar LED lights. There are reasons you will benefit from this choice.
Safety
When an outdoor area is well lit, it can greatly reduce the risk of crime. As criminals want to commit crimes and escape without being noticed, outdoor lighting makes a difference. You will not be as likely to experience vandalism, theft, burglary, and unwelcome individuals on your property.
Lighting can keep you safe outdoors, too. It will reduce your risk of a slip and fall accident, and car accidents while moving in and out of your driveway. This outdoor safety will be extended to your family members and guests.
Beauty
Solar lighting is a way to make your property beautiful. When your home is lit at night, it will look nice.
If you wish, you can choose lights in various colours and styles. It is a simple way to improve your home's appearance.
Cost
Solar lighting is much less expensive than lighting your property with lights that are powered by electricity. This form of lighting will not increase your electric bills.
When you purchase the lights, it will include a rechargeable battery. As these batteries are long lasting, the initial cost of the lights is all you will pay for many years.
Options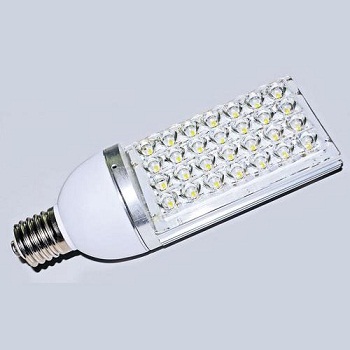 You have many options with solar-powered lighting. It can be used on your house and on your garage. You can install lights on your deck or patio so you can relax or entertain your friends at night.
Solar-powered lights are ideal for pathways around your home and on your driveway. Walking and driving will be safe, even when it is during the nighttime.
Commercial Use
While homeowners benefit from solar-powered light, so do business owners. Whether you want your employees to be safe when they work at night, or protect your building from crime when no one is working, solar is the best choice.
How Do They Work?
The lights are powered by the sun's natural energy. The battery will keep the lights working even when the sun is down for the day. These sources of power mean you do not need electricity for your lights to work.
You do not want to consistently worry about nighttime safety at your home or at your office. You also do not want to watch your electricity bills increase by installing electric lights. There is a better alternative, and it is easy.
For nighttime lighting, you need solar LED lights. They are effective, economical, and beautiful. Whether you want to protect your personal property or your business, solar is the right choice.